It is important to consider our skin care to keep it healthy and protected.
I'm going to discuss the essential steps you need to include in your daily beauty routine. These are steps that have worked for me and that I recommend over and over.
Usually, the products we use during the day are not the same ones we use at night.
The beauty routine that I will present to you is focused on cleansing, treating and moisturizing the skin to help maintain it while we rest.
The first step is the most important, and it's about removing makeup.
There are several methods to do this, but my favorite is to use an oil. The product I recommend the most and the one I use every day is from Kiehl's. This is an oil that when mixed with water, it removes all the makeup residue from your skin, so you don't have to worry about staying with a greasy face. This type of product is formulated to avoid that and to help almost melt the makeup for an easier and more bearable process.
The second step is cleansing. Many people ask me which is the best cleanser? And I always tell them that in my experience, it depends on your skin type. That is, if you have oily, combined, dry or normal skin. As soon as you define your skin type, you will be able to find a cleanser that will give you better results because it will work with the particular needs of your skin.
In my case, my skin is combined which means that in general, my skin is sensitive, in the center of my face is oily and in the area of the cheeks is dry.
I know that like me there are many, and the cleanser that has worked for me for years is from the Cerave line. It works to give you a deep cleansing without drying out your face. Also, you can get it in any pharmacy.
The third step is the tonic. This step is important to remove the excess dirt that the cleanser sometimes leaves behind and prepares your skin for the rest of the steps to follow. I always recommend avoiding tonics that are too high in alcohol, because what this will do is that it will dry out your skin and we do not want that.
The one I like the most, which you can also get in the pharmacy is the brand Dickinsons. This tonic is "Witch Hazel" also known as wonder water, and I love it because it helps close my pores. You take a cotton ball and rub it over your face.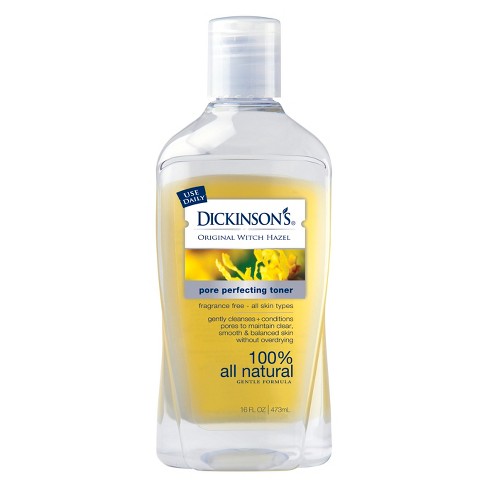 The fourth step is treatment. For this, I use a serum. One that has worked for me is also from Cerave. This product is concentrated in hyaluronic acid which helps moisturize deeply and is a much sought after ingredient to prevent premature signs of aging.
The fifth step is hydration. One of my favorite moisturizers is Belif's Aqua Bomb. I love it first for its gel consistency that refreshes the skin without adding extra oil and has no parabens or sulfates that mistreat our skin. You can get this in Sephora.
Finally, we can not forget the eyes. You have to hydrate them to prevent the famous "Patillas de gallo" that we fear so much and if you already have them, it doesn't matter. This step can help to disguise these wrinkles for a healthier and more youthful skin. One I love is the Shiseido line. You can also get it in Sephora.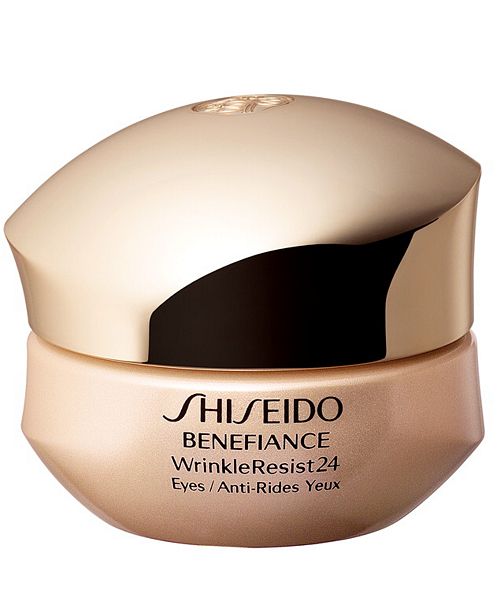 I hope you enjoyed this segment. Don't forget to follow me on social networks, on Facebook: Graciela Rivera, Instagram and Twitter: @gracieladrivera.